The DYME PSI Rattlesnake got my vote for top product at the 2020 SEMA 360 show but that doesn't mean there weren't a slew of products worth noting. Rather for innovation, need or novelty, the following products caught my eye and deserve more attention and perhaps your business.
eFlexPro by eFlexFuel Technology
eFlexFuel Technology sells turnkey solutions to add flex fuel capabilities to non flex fuel equipped cars. Offering three tiers: Eco, Plus and Pro where I'm specifically interested in the Pro device.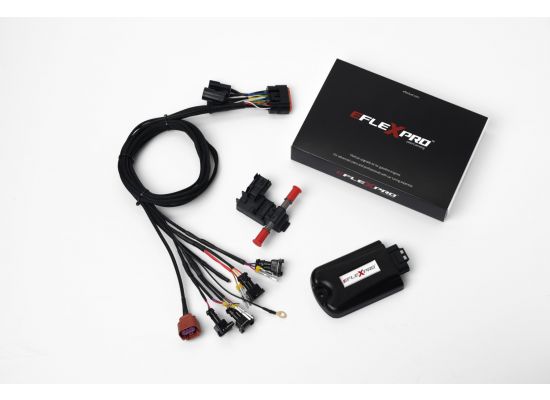 The eFlexPro is a 'plug n play' piggyback device with external sensor capability to allow E85 to run through non flex fuel equipment. What's unique to the Pro version is the easy interface to tweak and program fuel maps allowing tuners to extract the most out of the alternate fuel. And since E85 has a higher effective octane rating over traditional gasoline, gains of over 15% on an otherwise untouched motor aren't unheard of.
Throw in an app to monitor parameters and change maps, a vehicle specific install path and an ever expanding database of compatible cars for less than $1000 and you've got a pretty unbeatable package in the conversion market.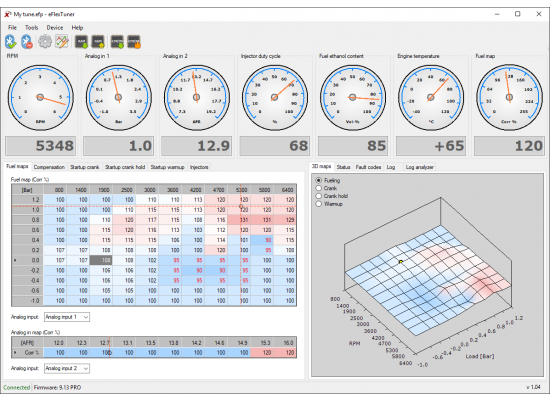 ---
BD Diesel 6.7L Cummins Screamer Turbo
BD Diesel offers their Screamer turbo as a true drop in replacement that bolt's in and bolt's up to all factory equipment in a properly equipped 6.7L Cummins equipped Dodge pick-up. This is an important distinction to make as there are numerous upgrade paths for the Cummins motor with an upgraded turbo that retains all factory equipment being somewhat of an outlier.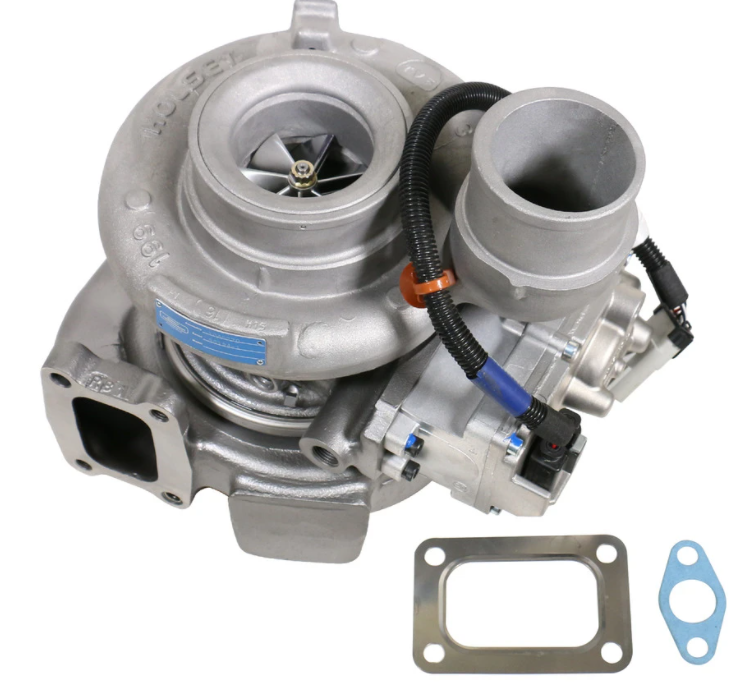 If the marketing comes close to reality the screamer turbo is quite an upgrade. Boasting reduced backpressure, quicker response, increased efficiency and increased turbine flow able to support up to 690 hp. This turbo will definitely be at the top of the list when the time comes to replace the turbo in the tow rig.
---
944 Aluminum Radiator by CSF
It's hard to get excited about radiators but the 944 aluminum radiator offered by CSF is surprisingly good news. In 944 spec racing we have two choices when it comes aluminum racing radiators. The made to order Wizard Cooling offering and the suspect ebay 'Chinese' special. Having another entry in the market is a good thing.
If you're interested in ordering the CSF model it hasn't quite made it's way to their website but I captured the part number for those interested. It's CSF #7088 with a list price of $599.
---
PWR Drift radiator
I'm not sure why I'm geeking out on radiators but I found this offering from PWR pretty cool. The PWR drift radiator is a heavy duty radiator, shroud and fan assembly specifically designed to work in most rear mount applications. Although rear mounting in the rear for protection is not new in drifting or motorsport, it was definitely nice to see new products targeting such a specific niche.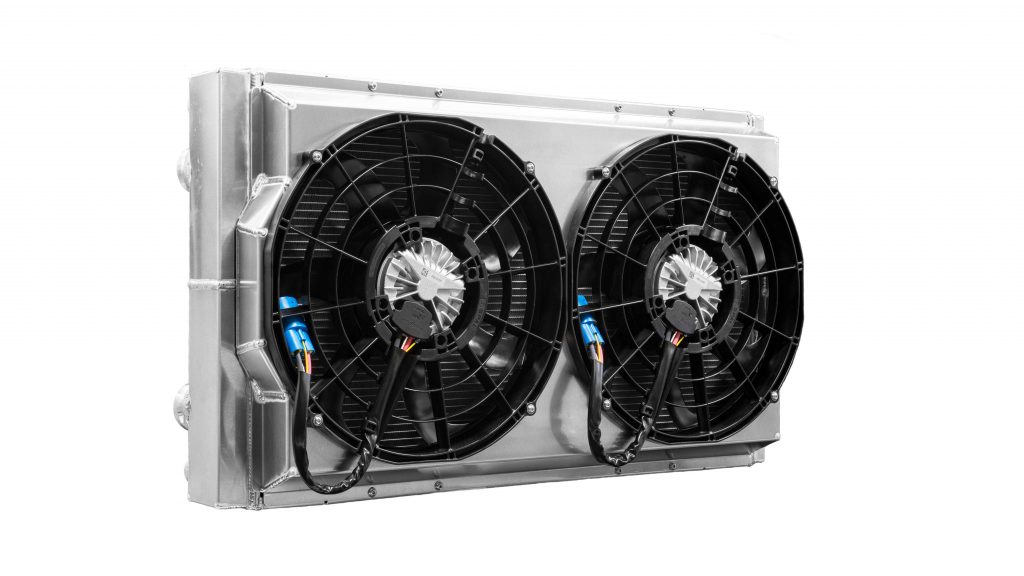 ---
The Stop Shop
This is less of a product and more of a company. The Stop Shop offers universal and custom hydraulic lines for any car. Think clutch and brake lines. This company will be very useful for anyone that works on older vehicles.